A Great Time Was Had By All!!!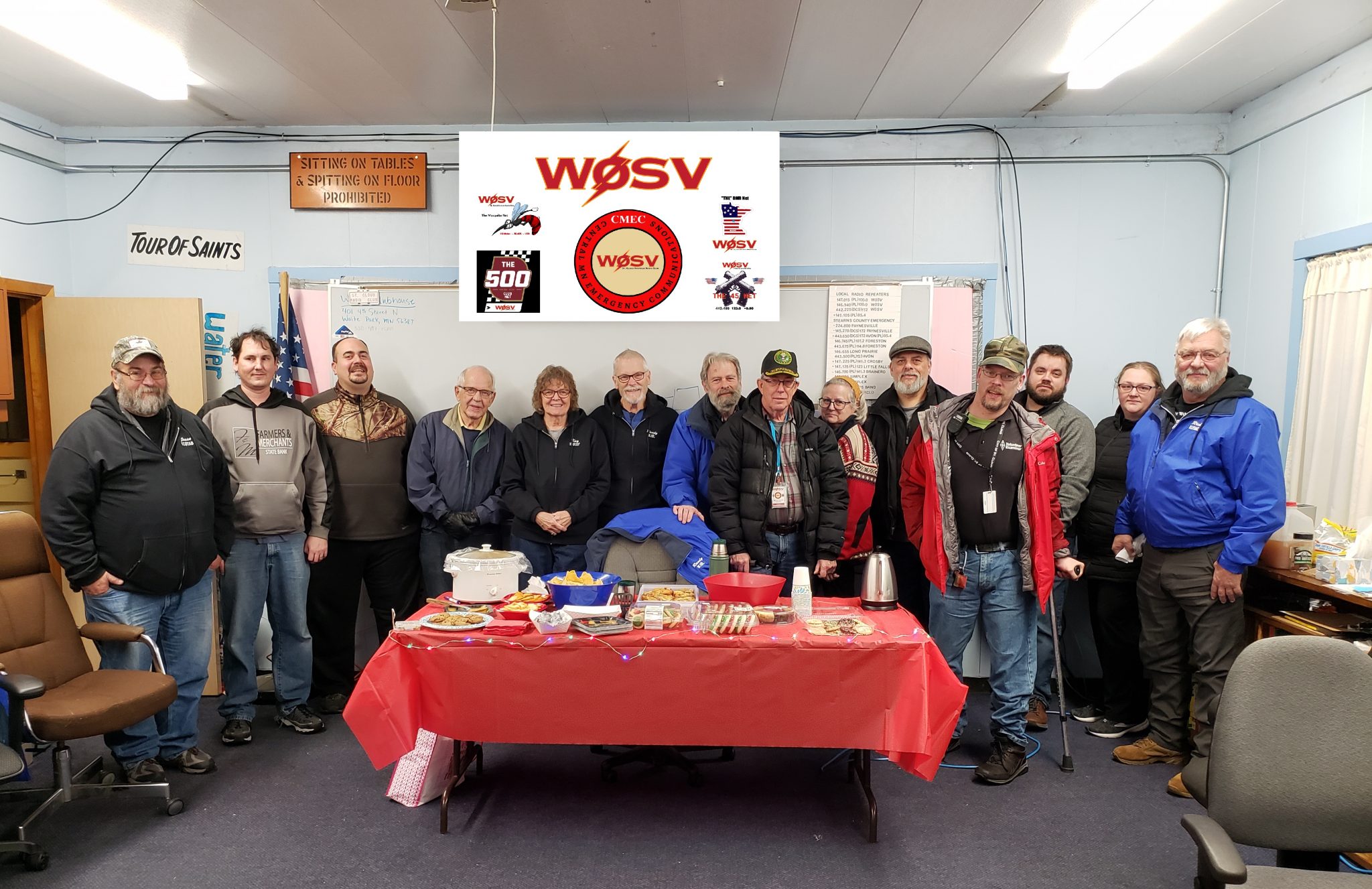 This month's General Meeting is on Thursday, December 16, 2021 @ 7:00 PM. We will not have a "Normal" General Meeting, but instead we will be having a "Get Together" Meeting to celebrate the Holidays.

We will have snacks and refreshments provided by the Club, and you may also bring something to share with the group.

Come Join us to celebrate, and talk all things Ham Radio!!
---