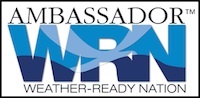 Central Minnesota Skywarn Training for 2020 is being scheduled now. Skywarn Training is required every two years, so make sure that you get re-certified. Please stay tuned for updates.
Skywarn Spotter Training for Current Central Minnesota Skywarn Members will be held over two Skywarn Meeting Dates. The first half will be March 5th at 7:00 pm, and the second half will be April 2nd at 7:00 pm.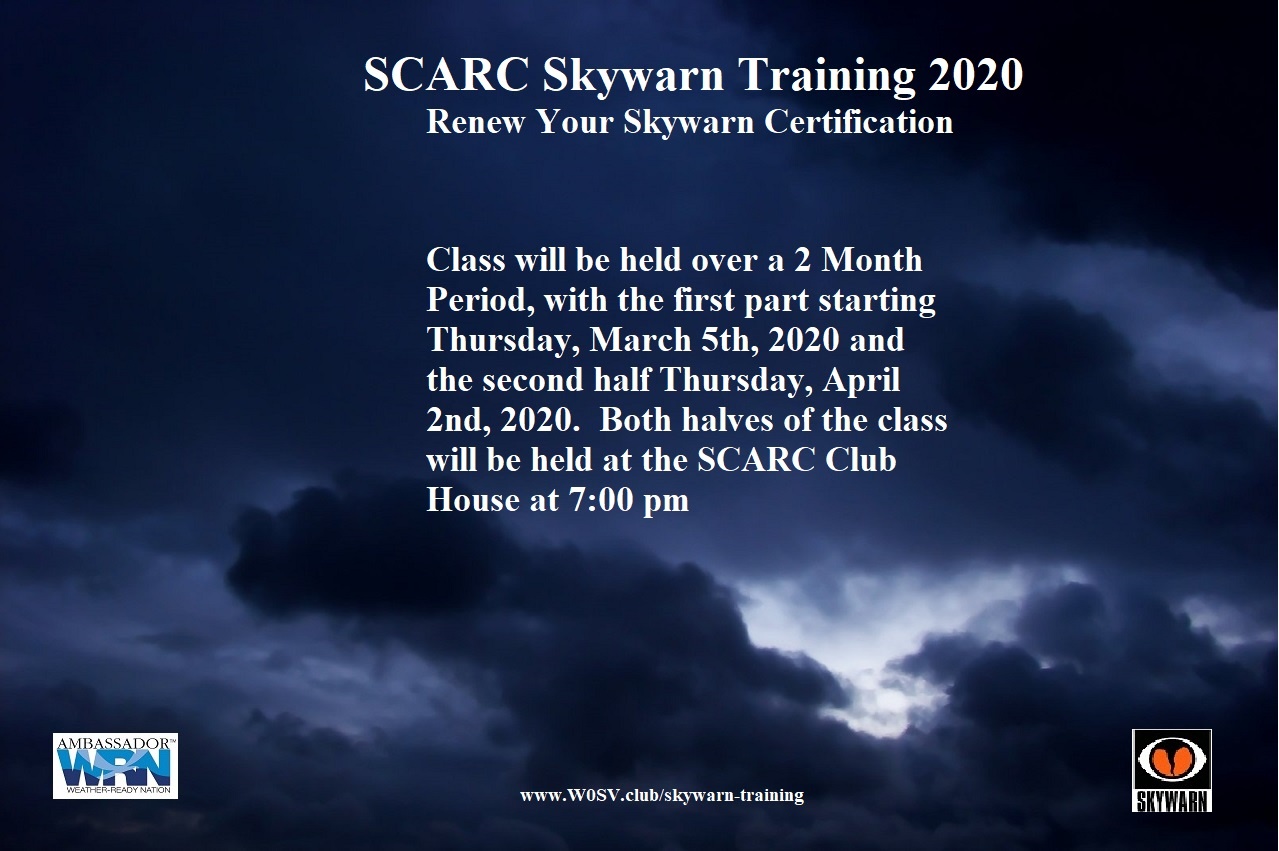 We will have the rest of the schedule soon!!!
If your organization needs Skywarn Training, we are more than willing to do a special session for your group.
Please Contact Us Here for more information.
Where is the W0SV Clubhouse?
401 4th St North,
Waite Park, MN 56387