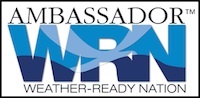 Central MN Skywarn Classes have now been concluded for 2022. Check back at the beginning of Next Season for 2023 Central MN Skywarn Training Classes.
If your organization needs Skywarn Training, we are more than willing to do a special session for your group.
Contact us Here for more information.