Another Awesome POTA Activation!!! Chef Randy did the cooking on the grill, and the rest did the cooking on the air!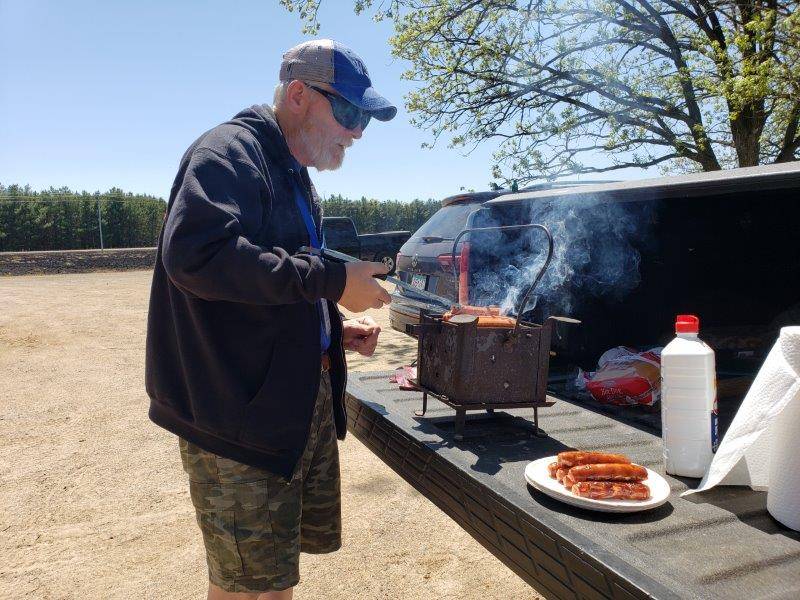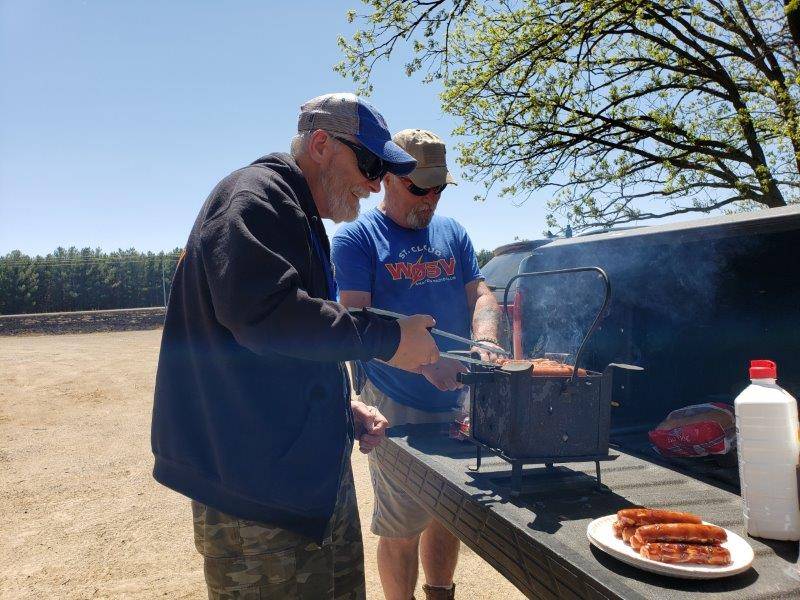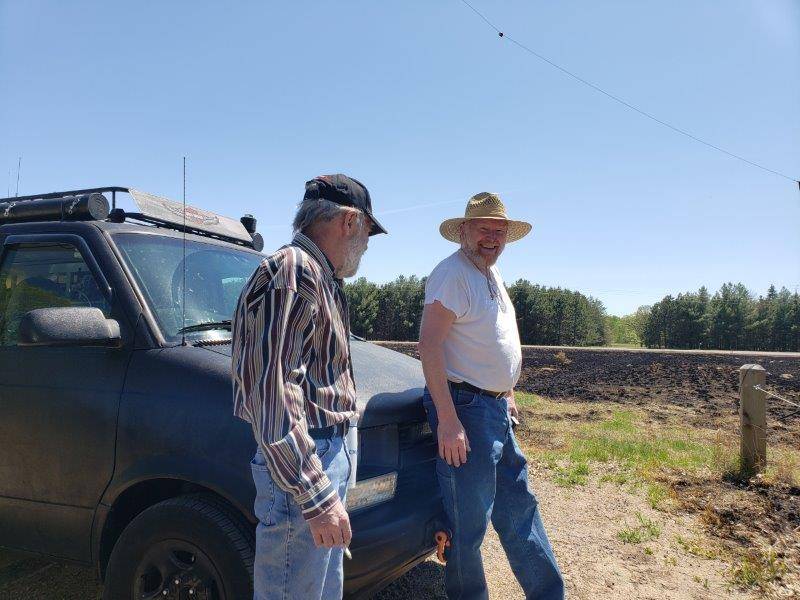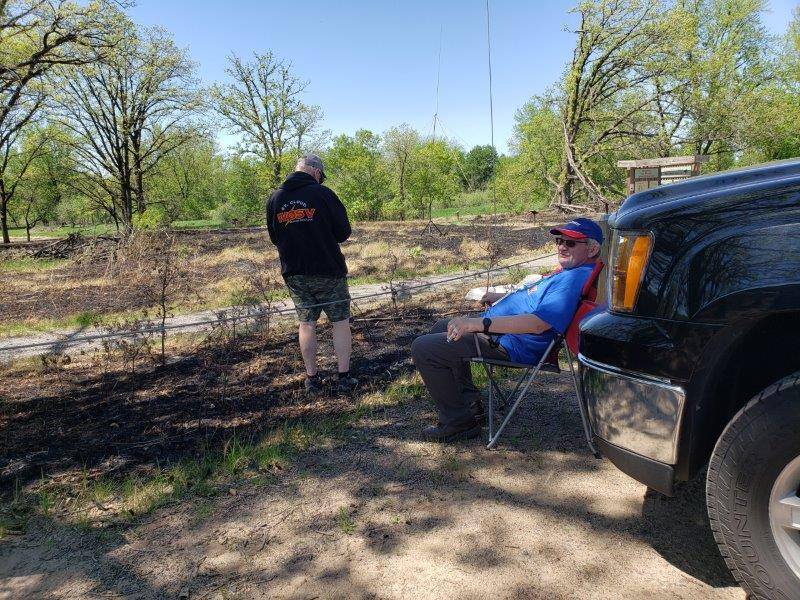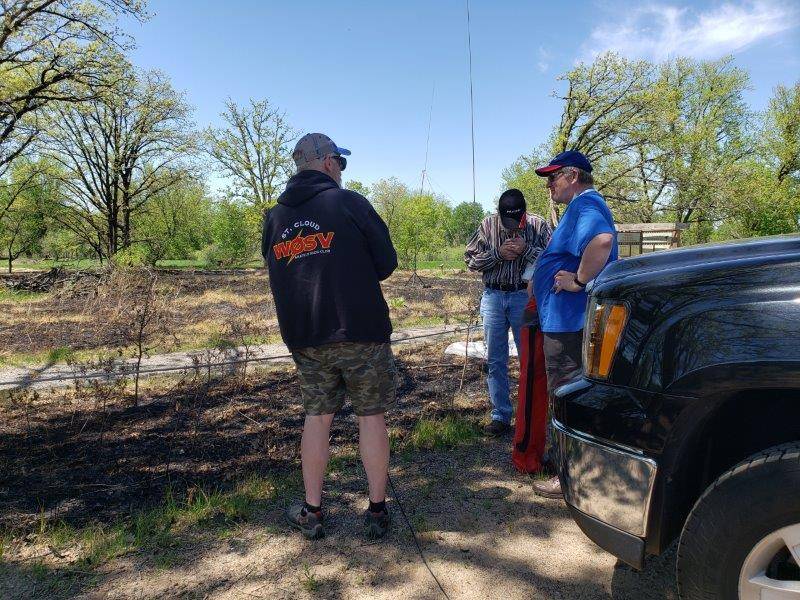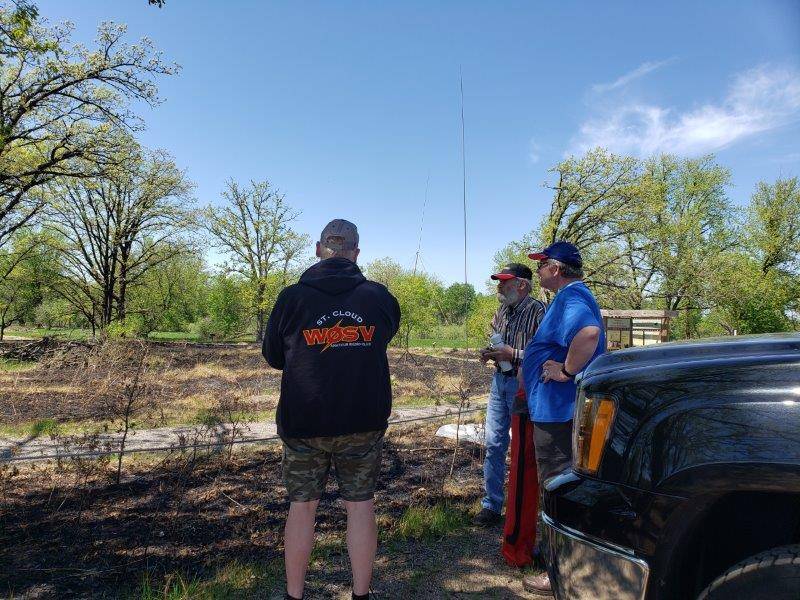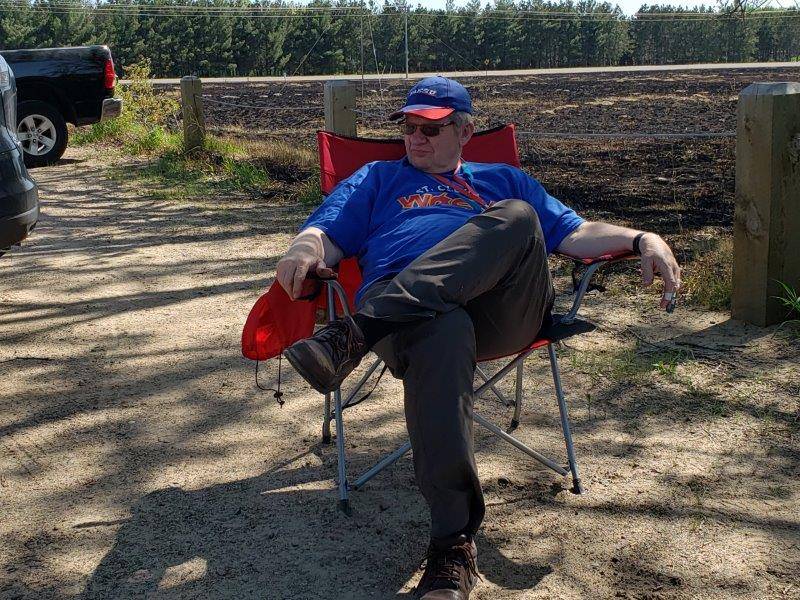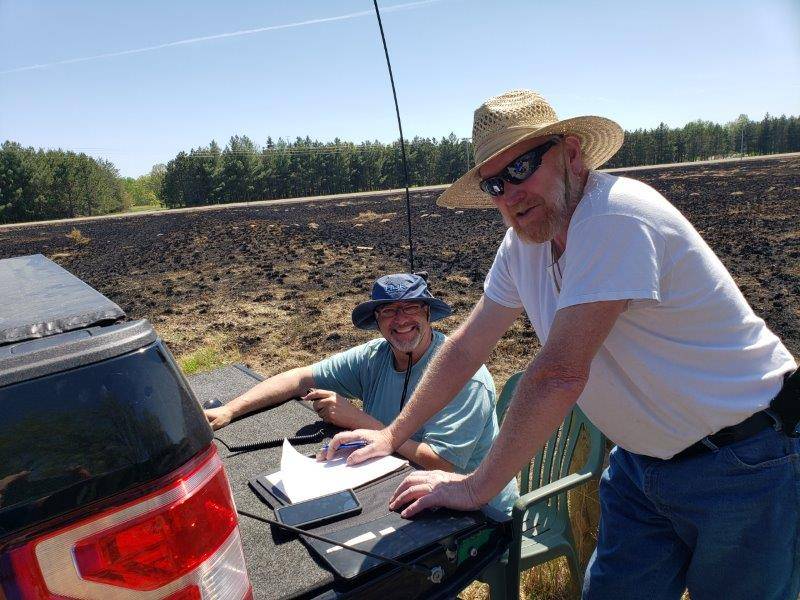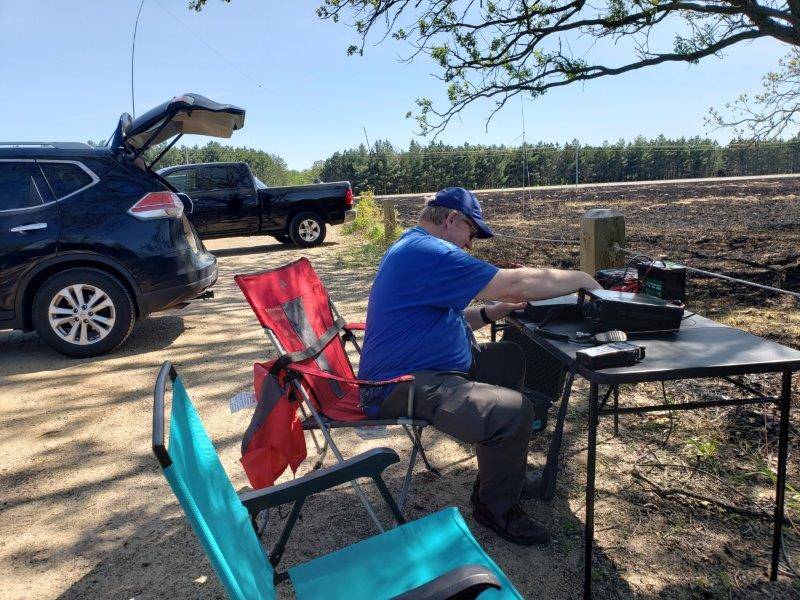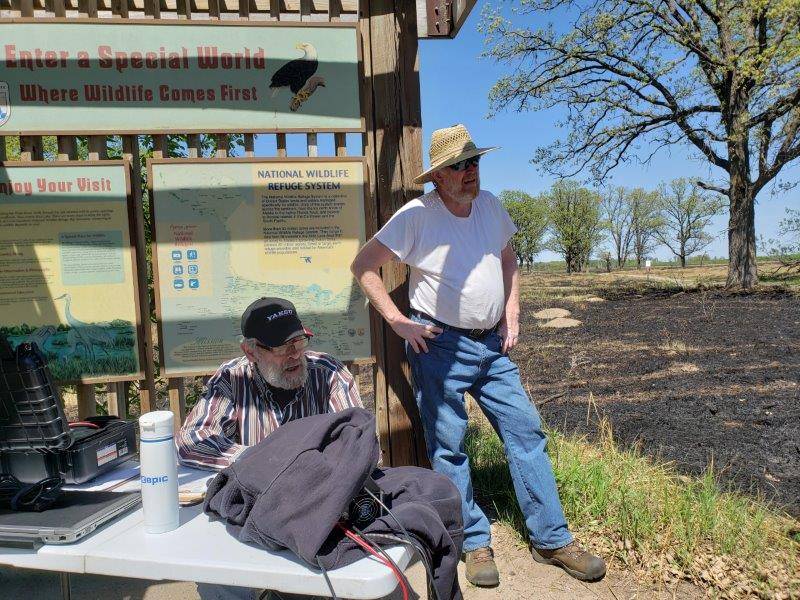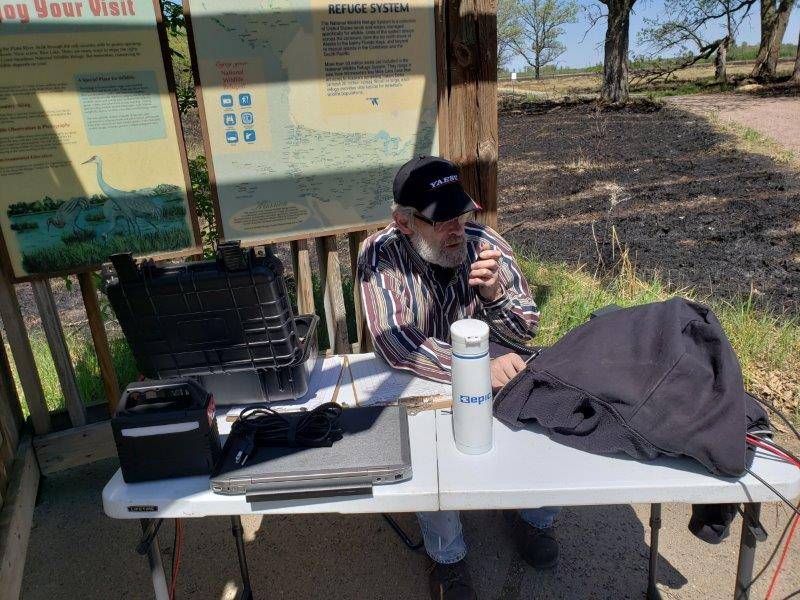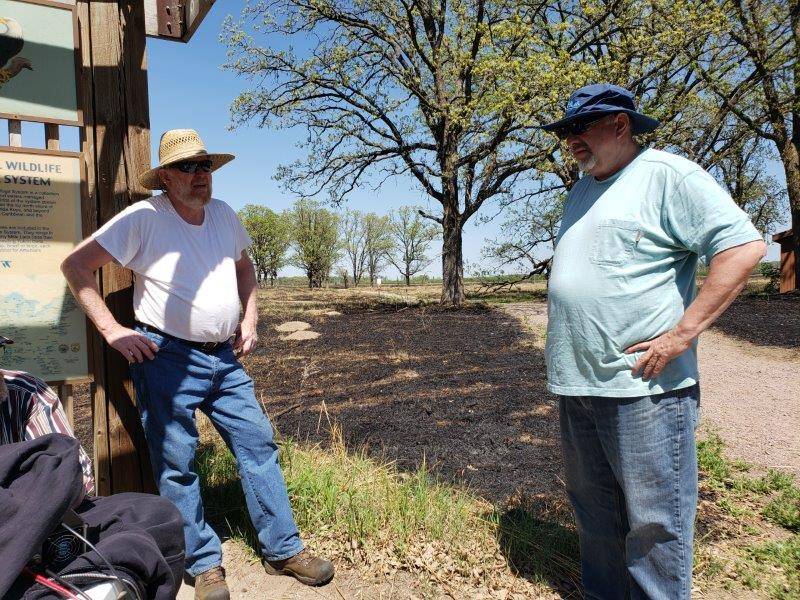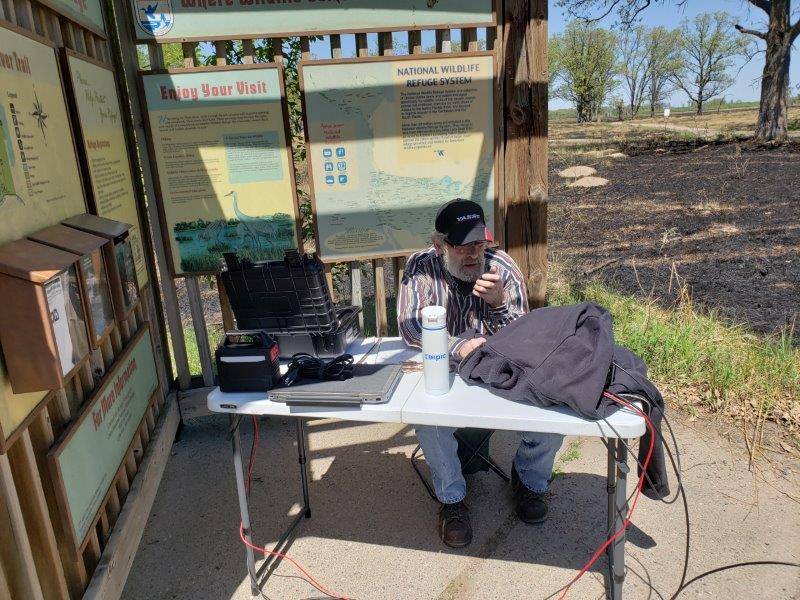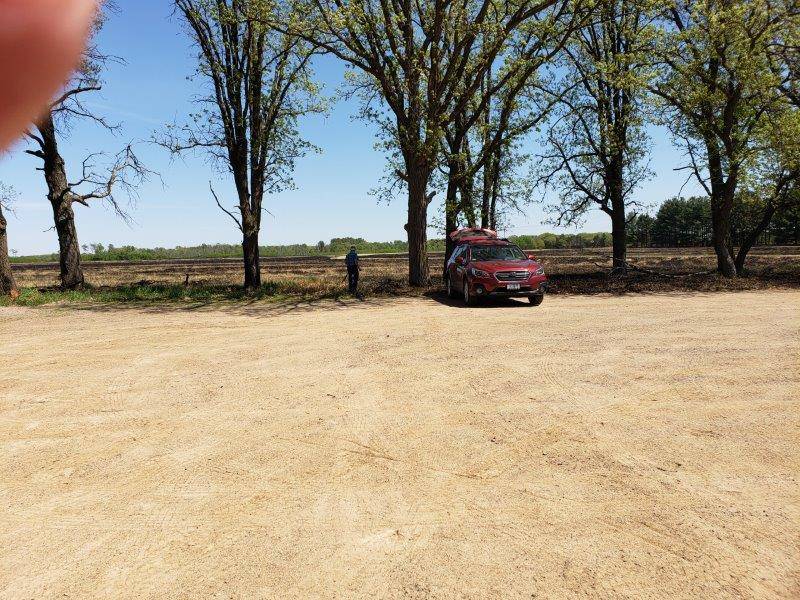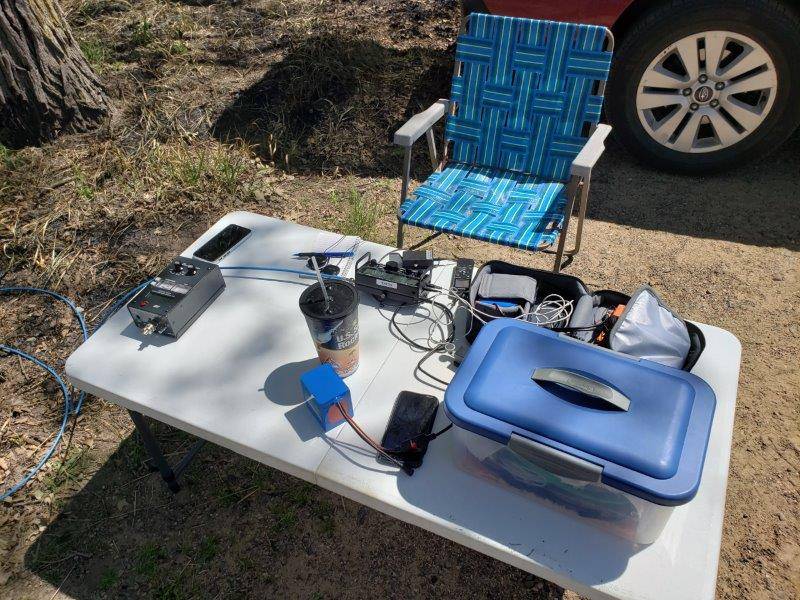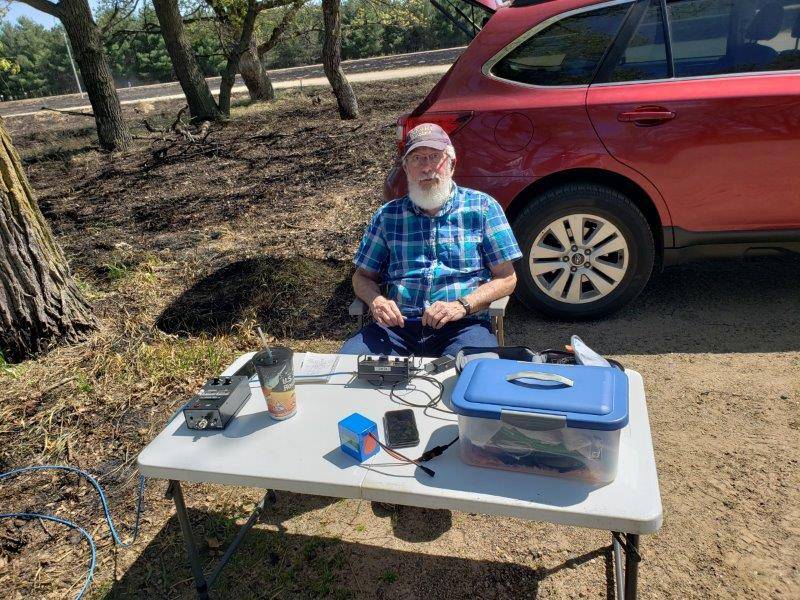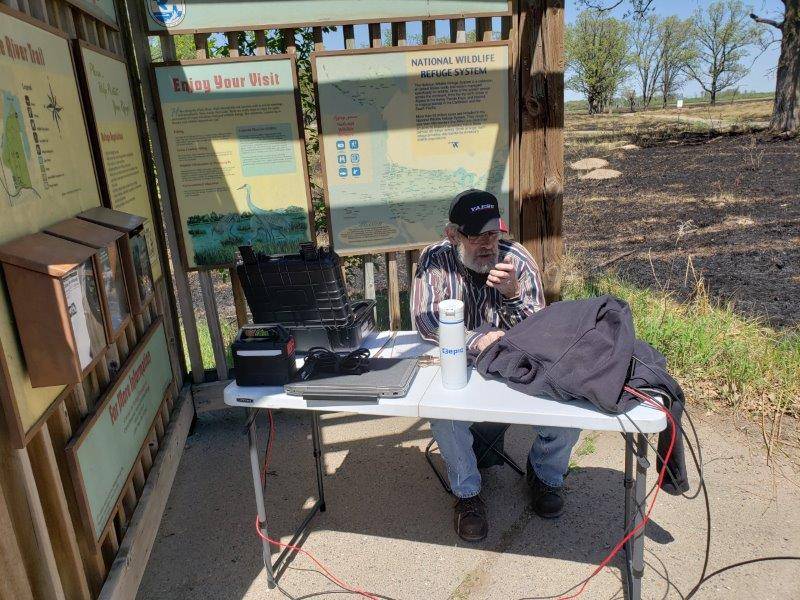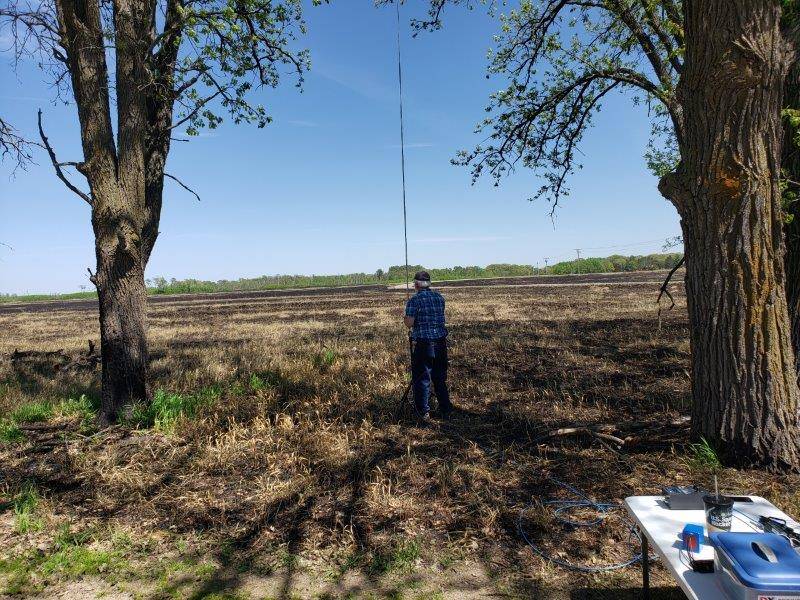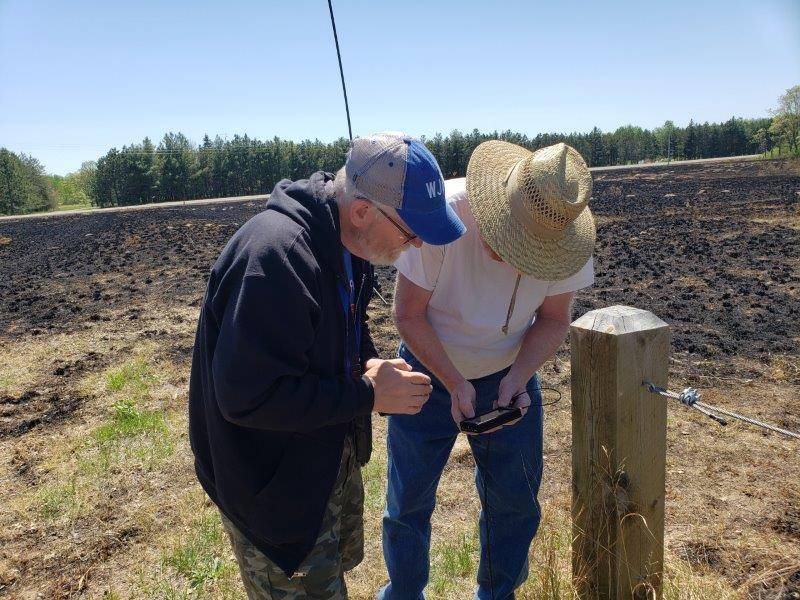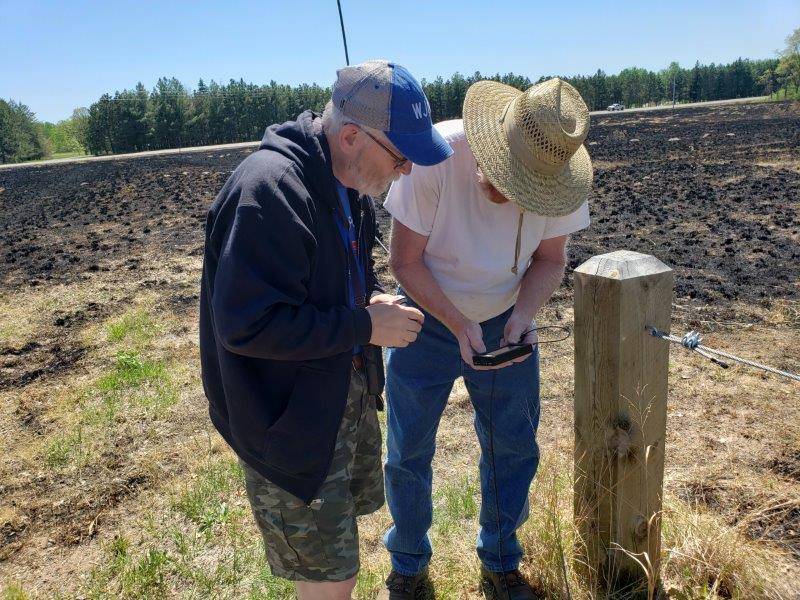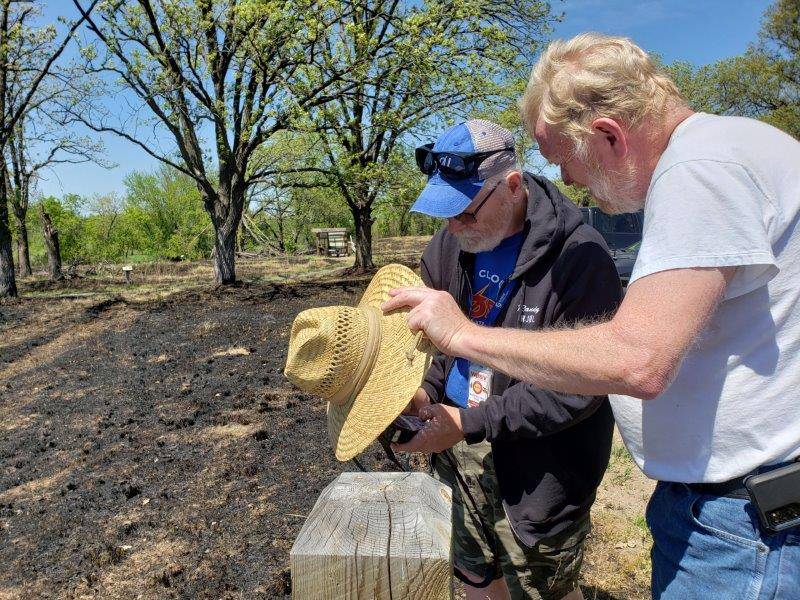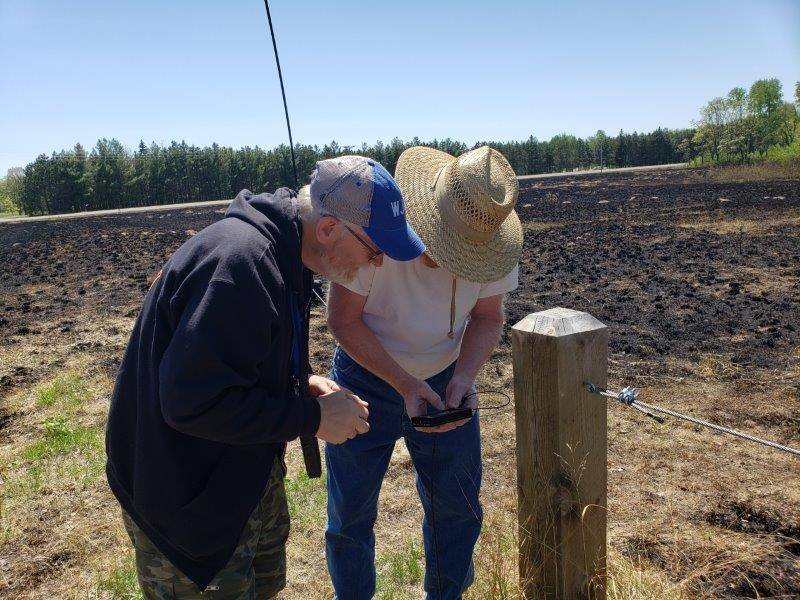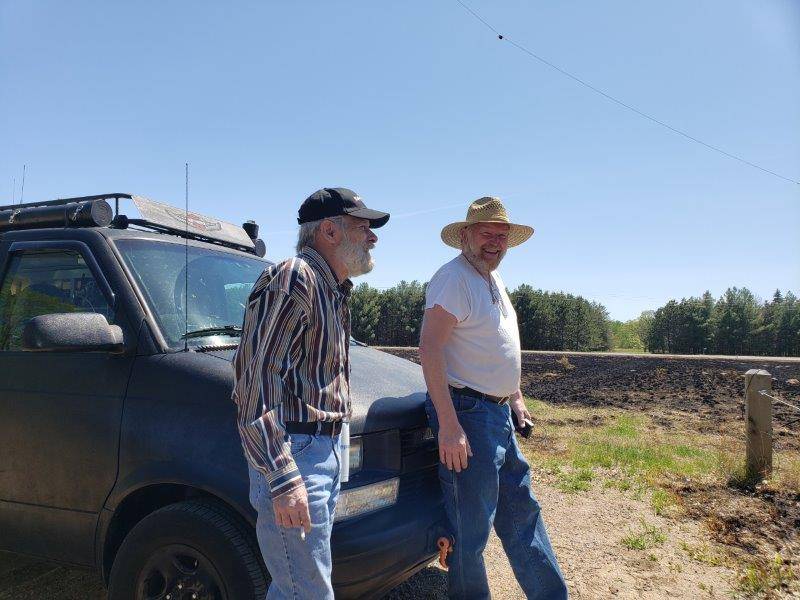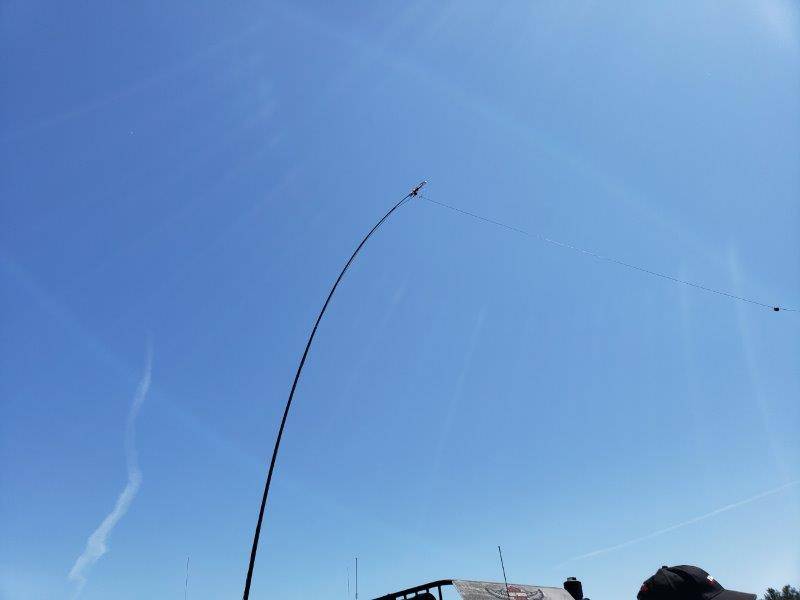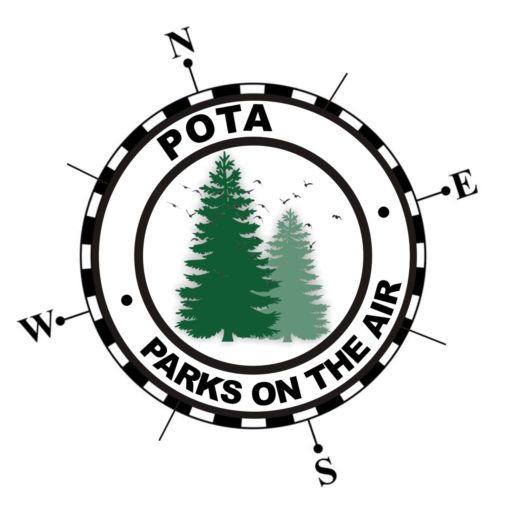 Saturday, May 20, 2023, we will be travelling to Crane Meadows Wildlife Refuge in Royalton to do a POTA Activation (Parks On The Air).
We are meeting at the Clubhouse @ Noon to get our gear together. Then we will make the drive to Crane Meadows and set up there.
If you would just like to ride along, we will find room for you depending on how many show up.
OR —
If you would prefer to just meet us there around 10:00 am, see the map below.
---