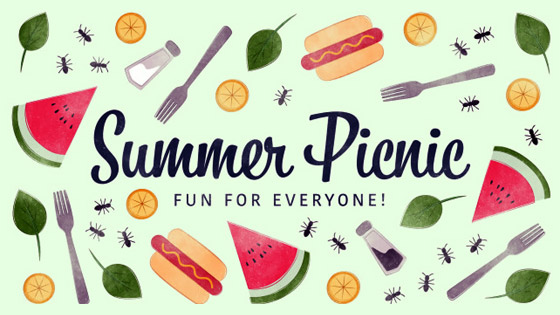 Get Ready…. Here it comes!
https://w0sv.club/wp-admin/edit.php
The Summer Picnic is Saturday, Aug 10 at the Clubhouse, and the Whole Club is invited along with their Families. Troy will be grilling up his Famous Chicken on his traveling BBQ, and Randy & Kay will be fixin' up Sweet Corn.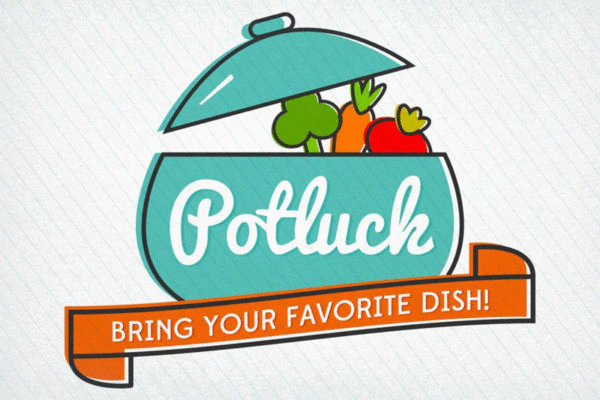 We will have something to drink, but bring a Potluck along with you to share with the group & it would be a good idea to bring chairs to sit on.
The Party starts at Noon, and should run til around 4 or a little later.
And what an Awesome Party is was!!!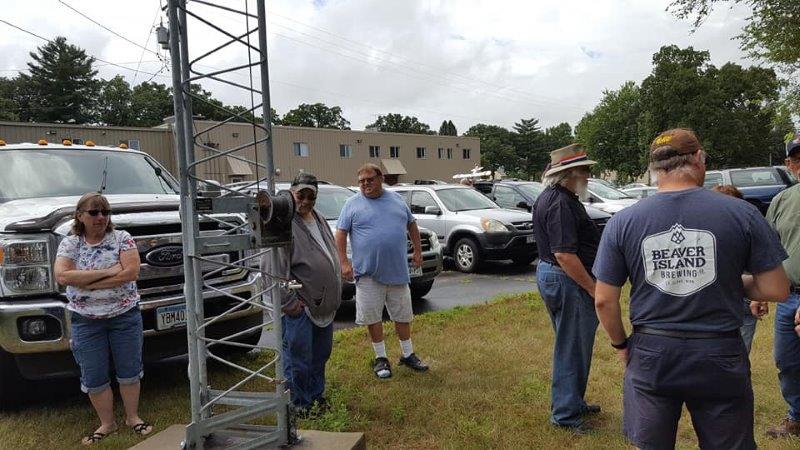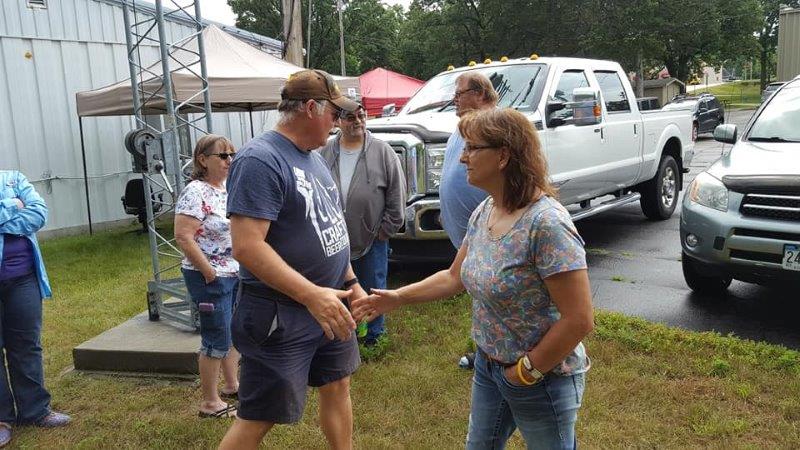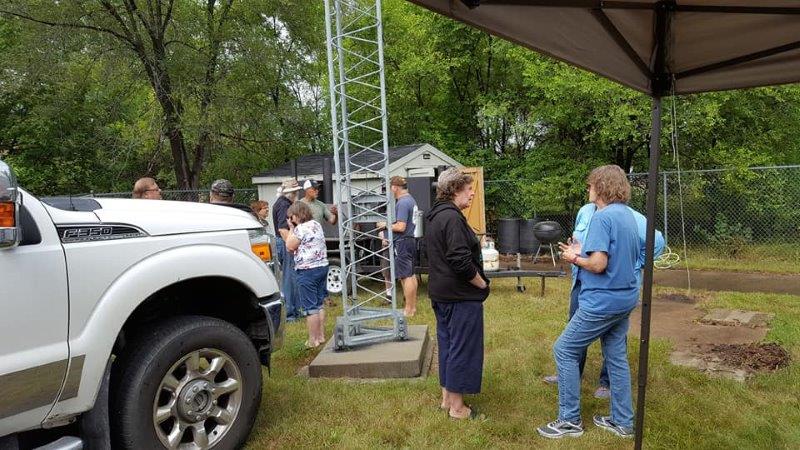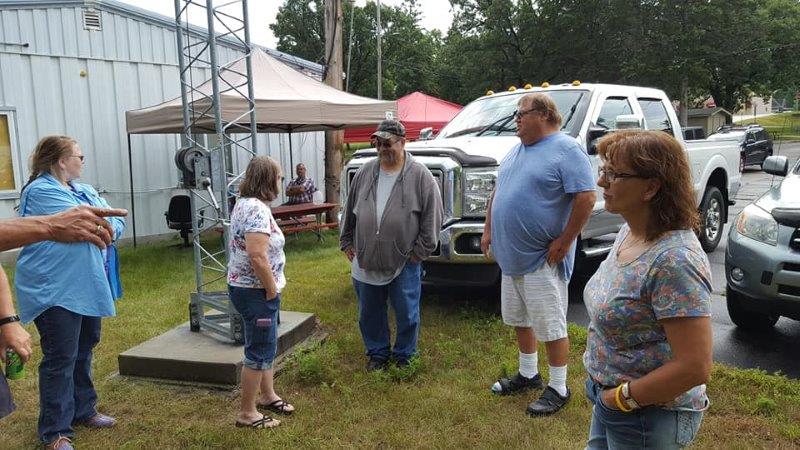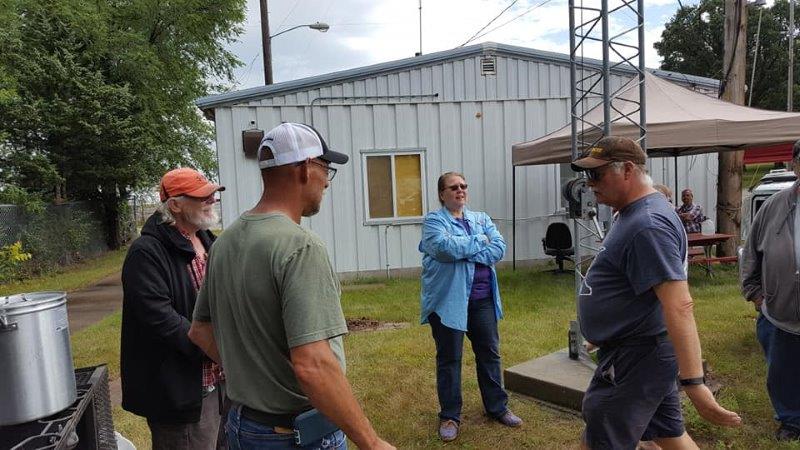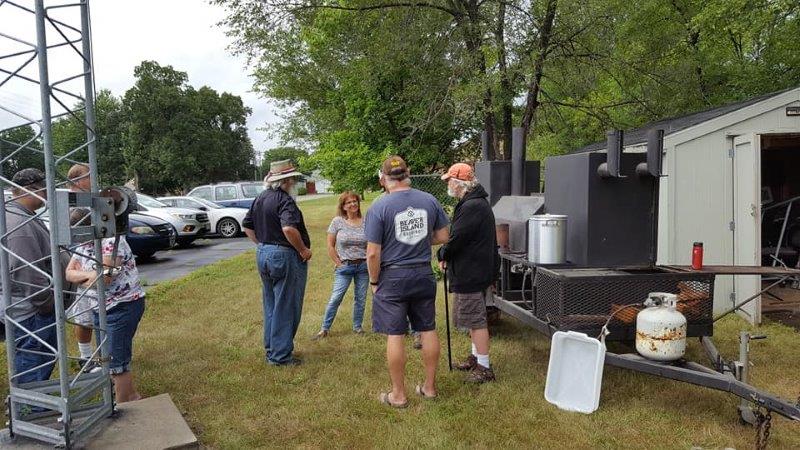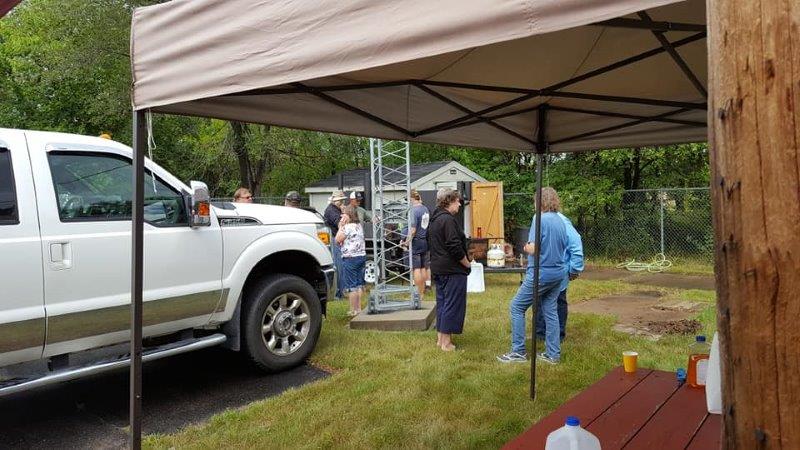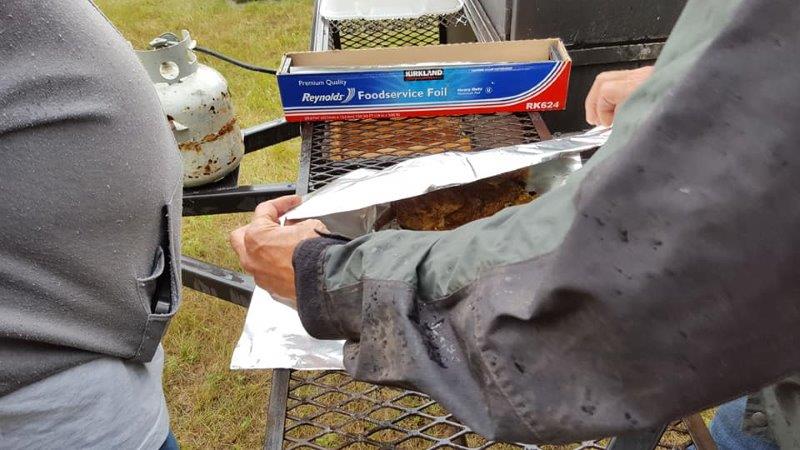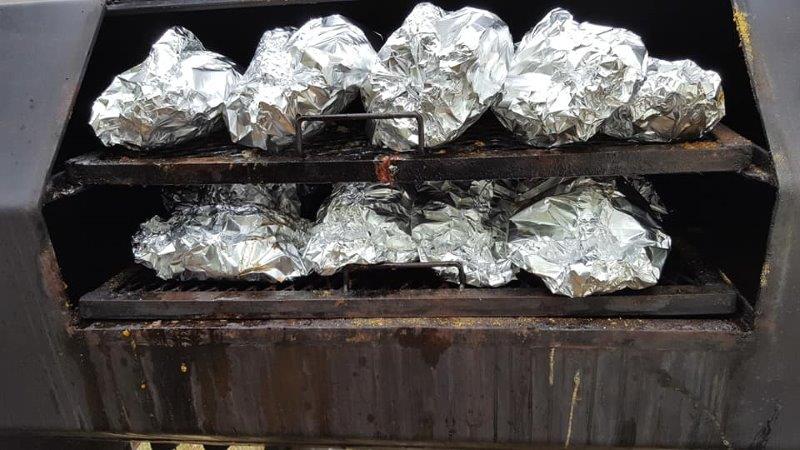 67832133_1322371804580122_1189421433768378368_n
67803480_1322371964580106_5493298085373149184_n
67730223_1322371871246782_1106544821406793728_n
67716883_1322371997913436_3814162917146755072_n
67669505_1322371931246776_8501135601989320704_n
68831492_1322371847913451_6157965817985105920_n
68784103_1322371891246780_7335765250639134720_n
68604819_1322372107913425_5001653629971595264_n
67676124_1322372037913432_8747295222993518592_n

[

[