Great Things Are Happening
At The Saint Cloud Amateur Radio Club!!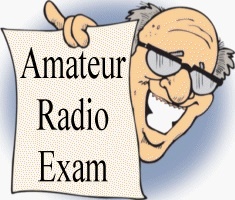 The St. Cloud Amateur Radio Club will be hosting Amateur Radio License Testing on Saturday, December 8, 2018, at our Clubhouse.
Now is the time to start studying, pass your License Test, and become a Ham! Or, maybe it's time to upgrade to General or Extra class.
The St. Cloud Amateur Radio Club fulfills the needs and goodwill of the general public in the field of communications in time of natural disasters, such as in tornadoes, floods, earthquakes, and at the time of any other emergency that may occur. We also help with various events around the area providing radio support and manpower. Being a Ham is an incredibly fun and rewarding hobby. When you pass your Technician Test, you will receive your first year's membership in the Club. That way, we can get to know you and help you get started in the Hobby. Join us and start a new adventure in Fun, Fellowship, and Community.
Please feel free to Contact W0SV with any questions.
---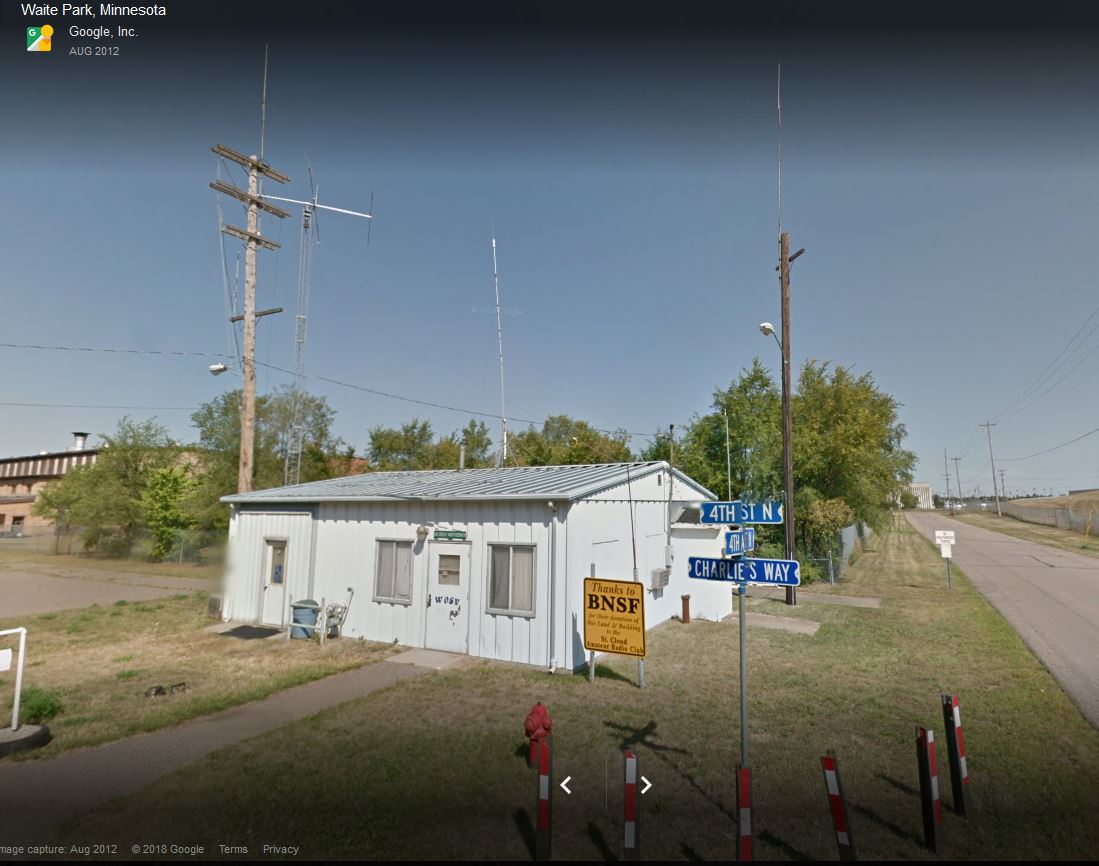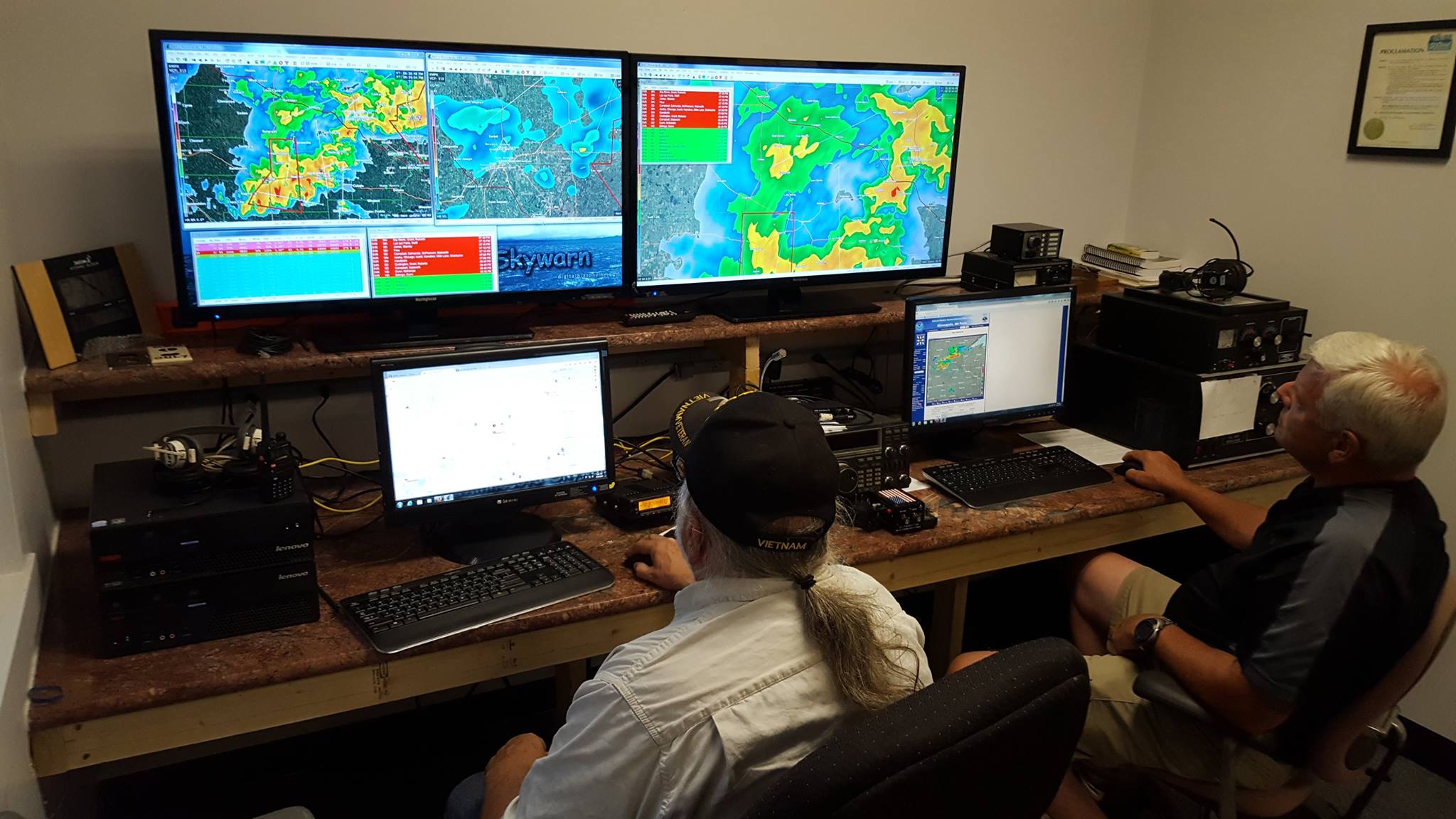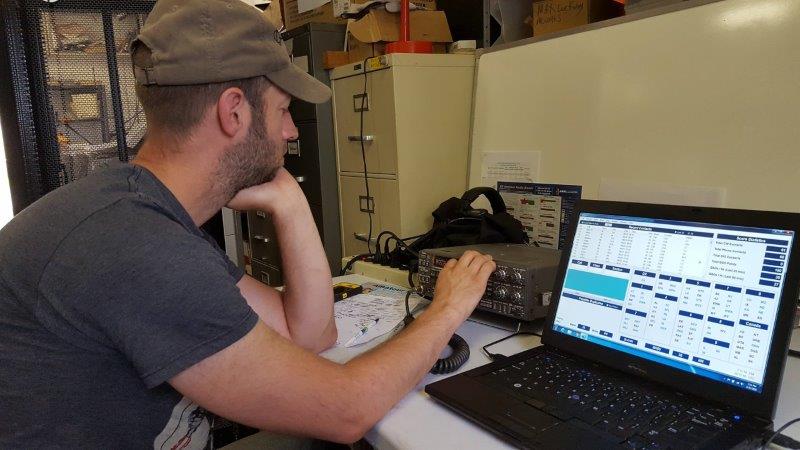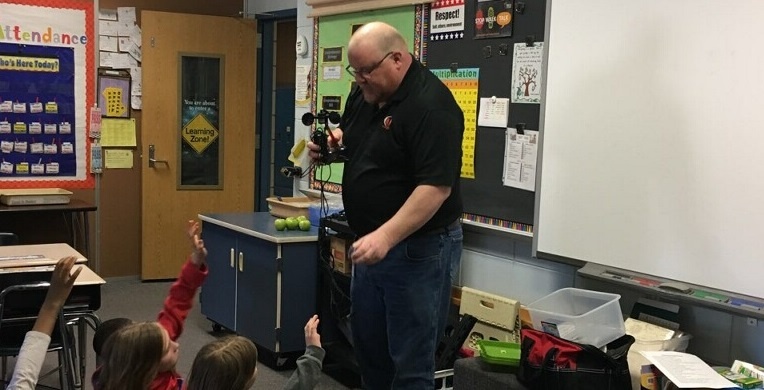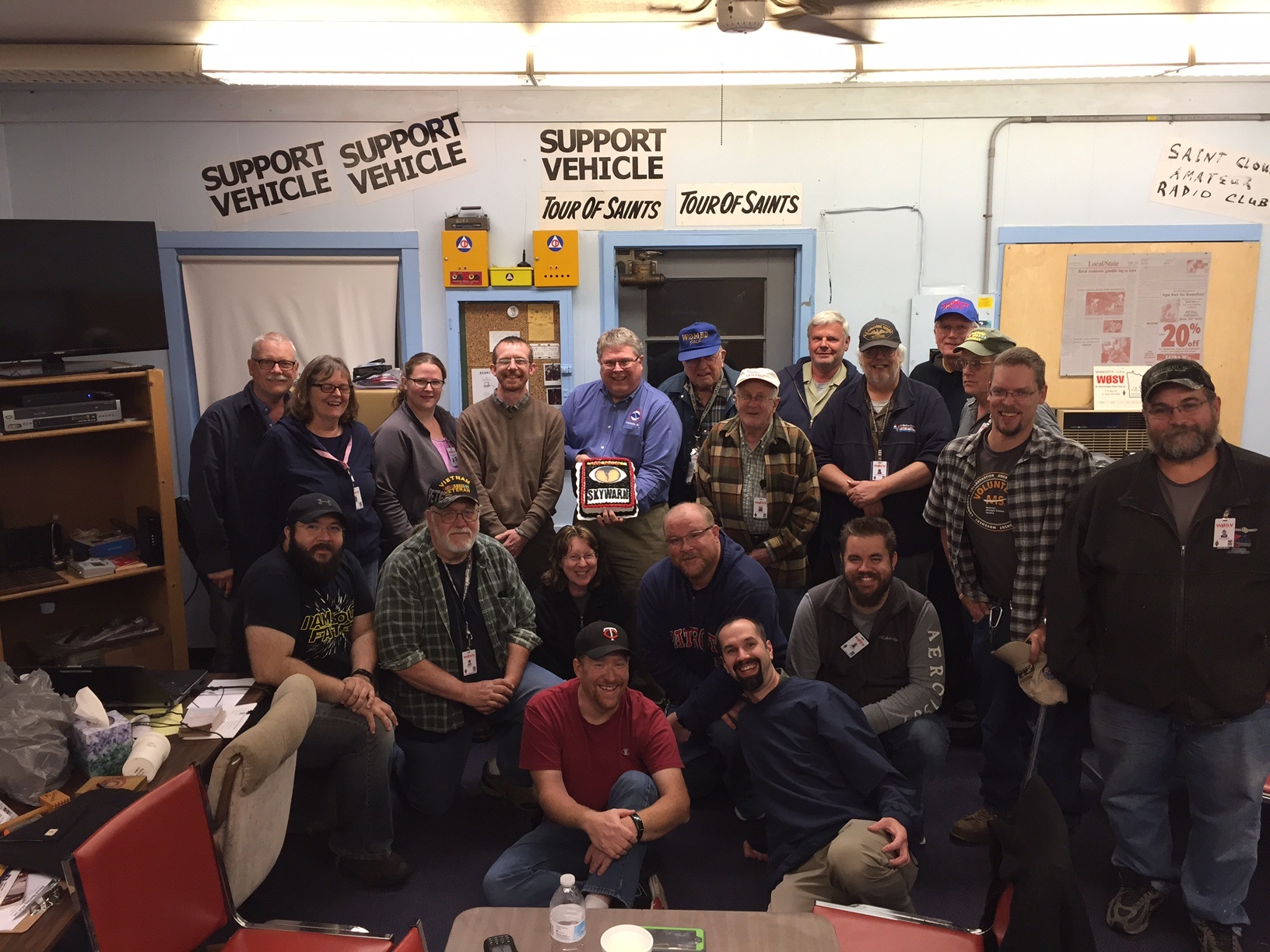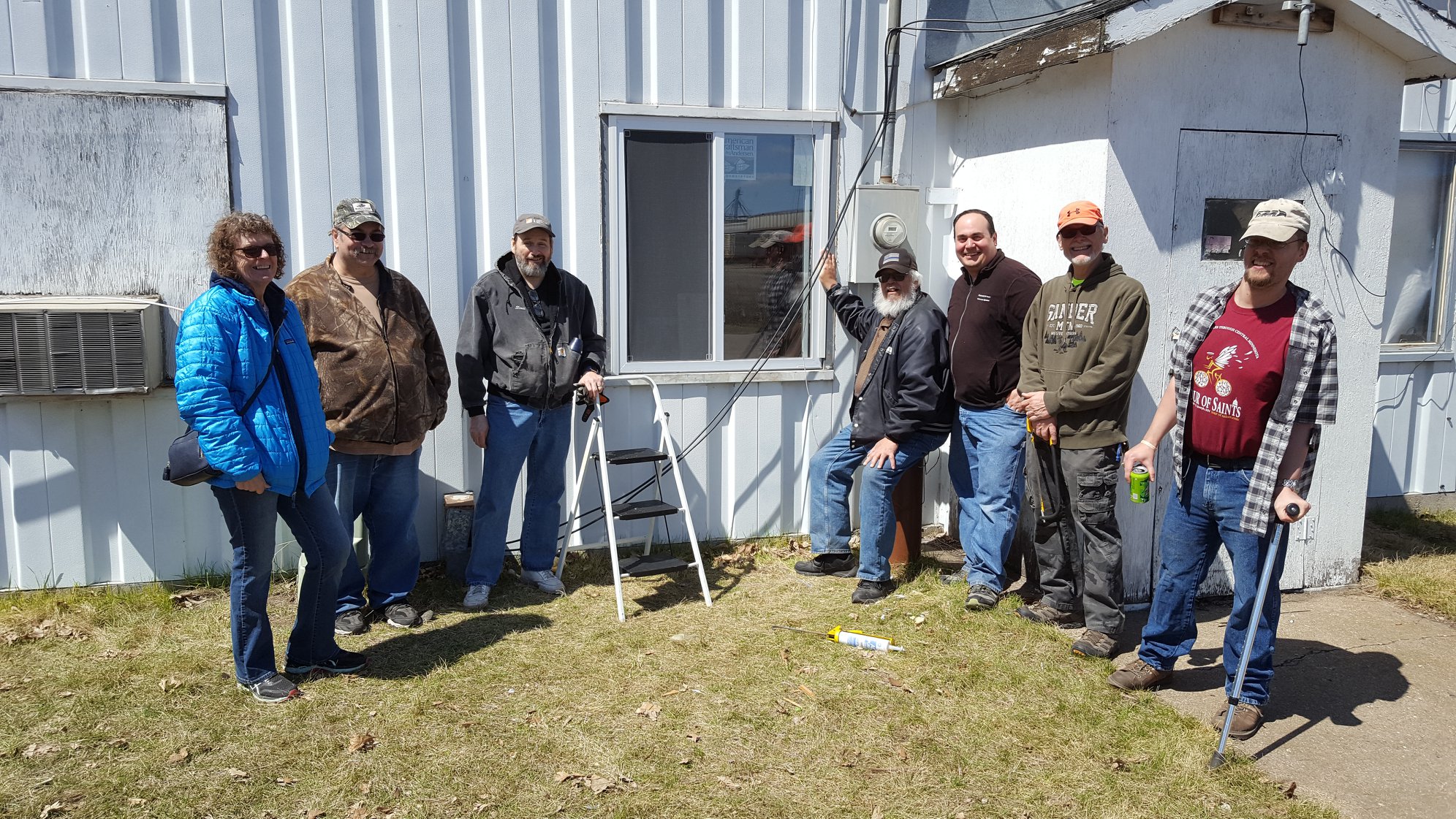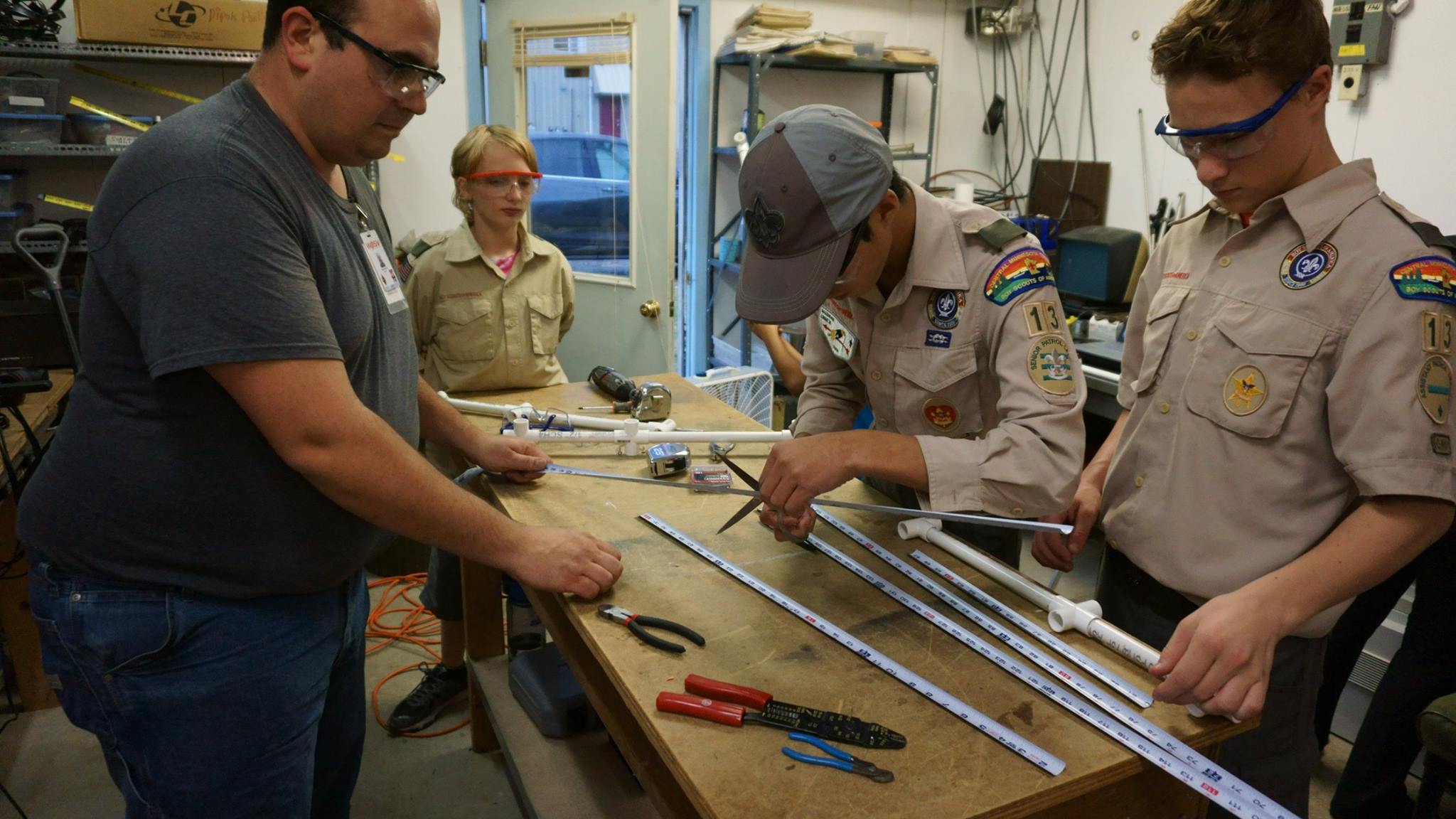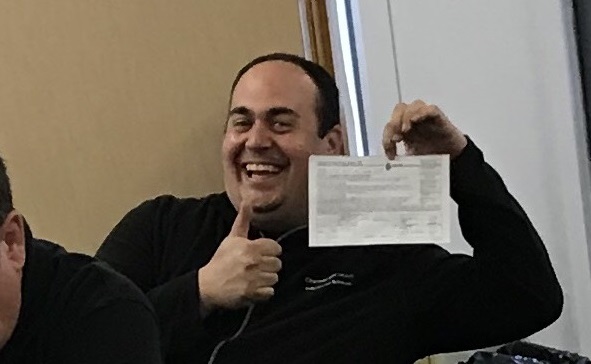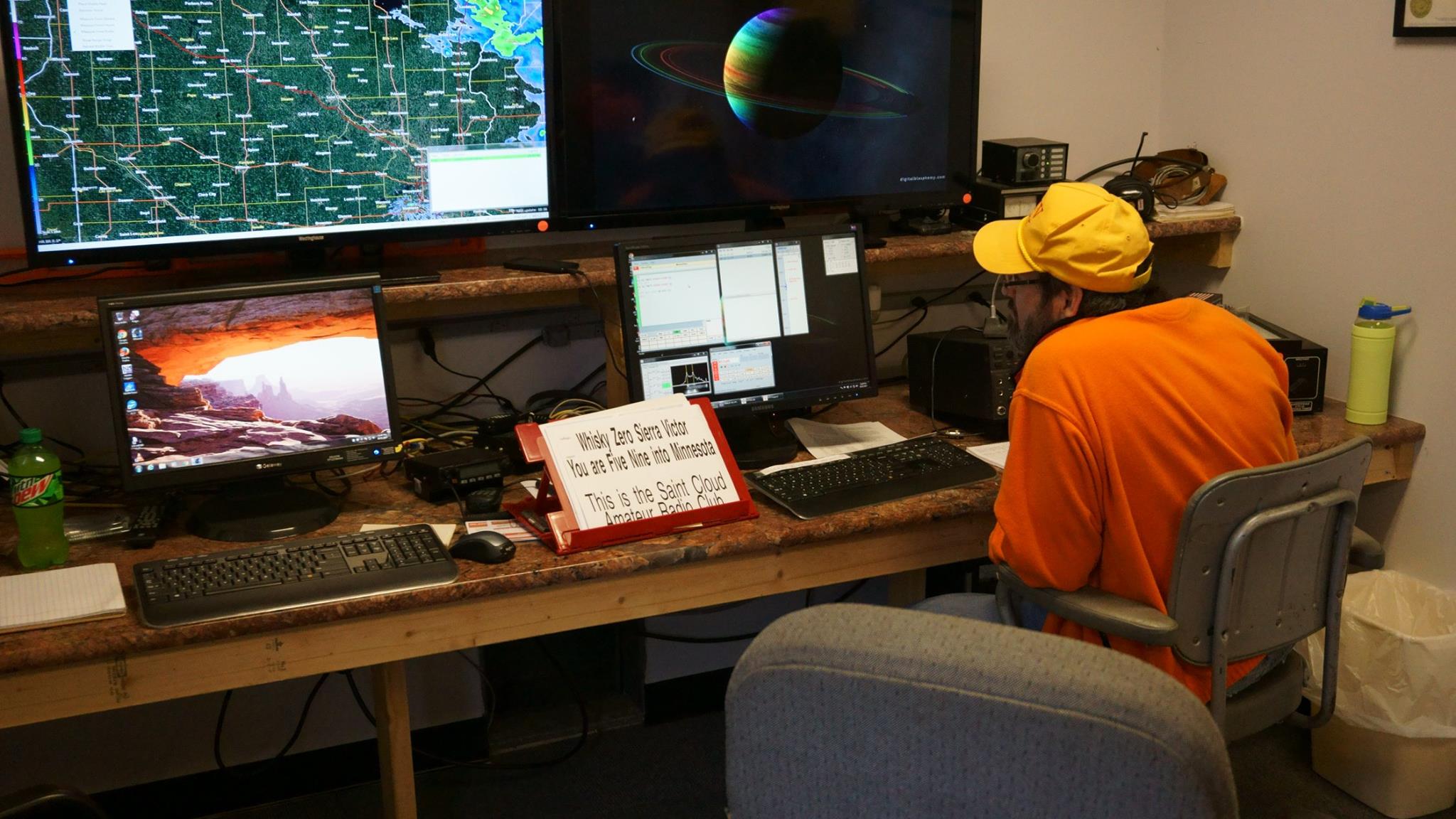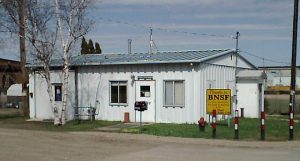 Saint Cloud is located in central Minnesota and is the largest population center in state's central region. The City of St. Cloud was named after the city of Saint-Cloud, France (in Île-de-France, near Paris), which was named after the 6th-century French monk Clodoald. Saint Cloud was incorporated in 1856. It developed from three distinct settlements, known as Upper Town, Middle Town, and Lower Town, that were established by European-American settlers starting in 1853. What is now the St. Cloud area was occupied by various indigenous peoples for thousands of years. Europeans encountered the Ottawa, Ojibwe, and Winnebago when they started to trade with Native American peoples.
The Saint Cloud Amateur Radio Club is a passionate group of Ham Radio Operators committed to our hobby, as well as serving the public through areas such as Skywarn, Local and National Emergency Communications, Public Service, Education, and more. We are over 100 years old, and actually out date the ARRL.
The Saint Cloud Amateur Radio Club is one of the few clubs in the nation that owns and operates it's own Clubhouse. Located physically in Waite Park, Minnesota, our clubhouse gives us a great place to pursue our hobby and serve our community.
Our Hamfest, The Cabin Fever Reliever, is held annually in Saint Cloud, and is one of the largest Hamfests in the State of Minnesota. We work year round planning the event in hopes of providing Hams with the best Hamfest experience possible.You will find us at some of the events around the area where we provide radio communication, help with traffic direction, provide first-aid when necessary, and just enjoy all the people involved.
Our meetings consist of Skywarn on the first Thursday of the month, Board of Directors on the second Thursday of the month, and The General Membership on the third Thursday of the month. We also get together on Monday Nights from 5 pm to 7 pm, or later, for what we call project night. Project Night is just what it sounds like. We work on different projects that come up, help each other with programming radios, clubhouse maintenance, face-to-face ragchew, and more.
We love visitors at all of our functions, and invite anyone to visit us anytime!