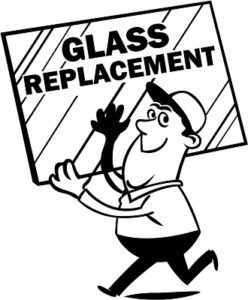 The Window Install project went better than we thought it would on Monday 07/23. We were able to get 3 Windows installed. Check out the Pictures & Video in the Gallery!

We have another Windows Install Event scheduled for next Monday, 07/30, @ 5pm to hopefully install the rest.

Please stop by and lend a hand if you can.
---