The St. Cloud Amateur Radio Club has added Digital!
Seen below are Randy-WJ0L & Kay-KB0CEF checking out the newest additions to the Club. We're now sporting a new Yaesu FTM-400XDR Fusion Radio & a new TYT MD-9600 DMR Radio.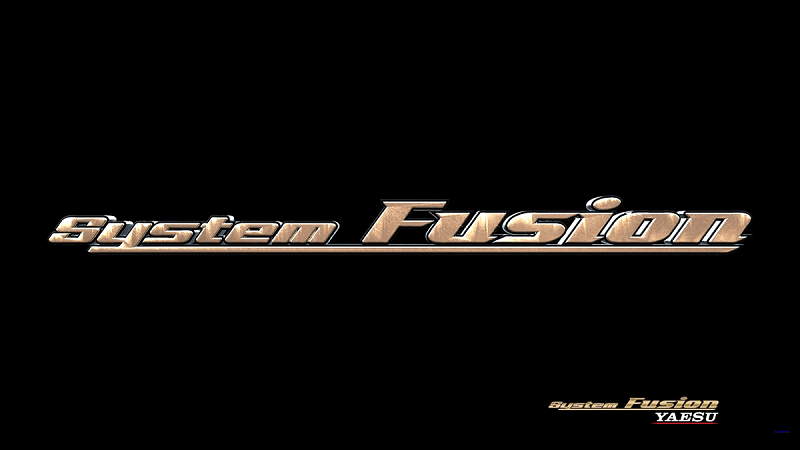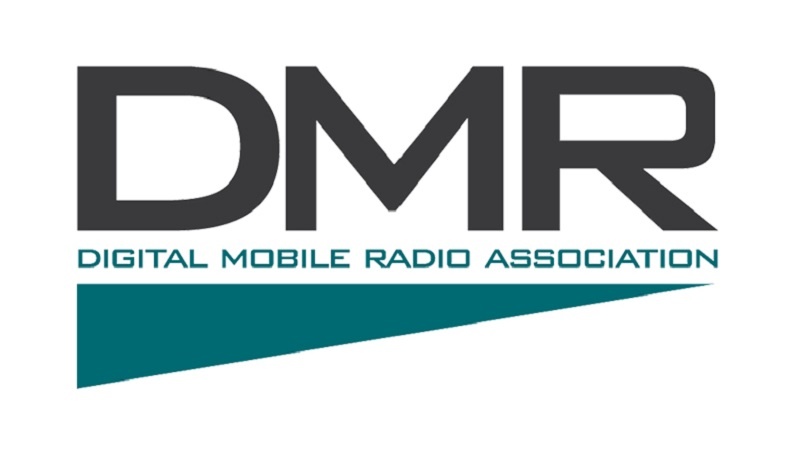 The FTM-400XDR will allow us to communicate via System Fusion using a PDN, as well as VHF/UHF. The TYT MD-9600 gives us DMR & VHF/UHF. These two new radios will be a part of The Scott Hall-N0UV Memorial Station.